FAST & EZ TAG AND TITLE llc. Annapolis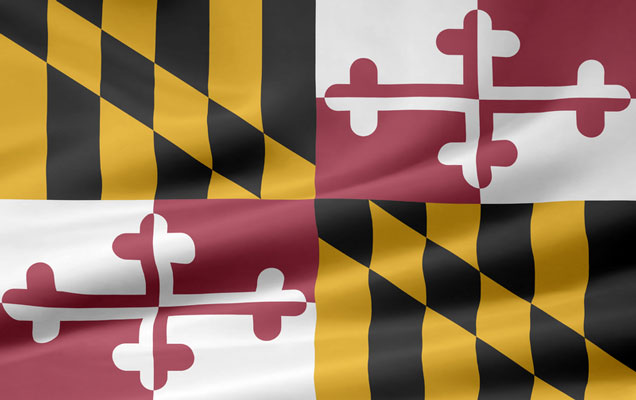 • New purchase Permanent Tags and Registration

• 30 Day Temporary Registration  

• Duplicate Title

•  Registration Renewal

• Title Only Transfers

• Substitute Stickers & Tags

• Personalized Tags

• Tag Transfer

• Tag Return

. Motorcycle Tags

. Agriculture Tags

. Bay tags

FAST EZ TAG AND TITLE SERVICES.

At FAST EZ TAG AND TITLE, we take care to provide our customers high quality services personalized for their unique needs. We service the General Public, Car Dealers, Corporate Fleet Services, Finance Companies and Businesses abroad that have Tags and Title needs.

We provide many services including:

If you have any question for any other service, please don't hesitate to contact us. Our friendly customer service staff will help find the best solutions for you.